Some kind words from our 325+ Jacksonville tennis players
(86,200 + nationwide)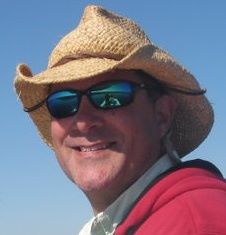 Member Since 03/16/15
I am new to the game of tennis and have met wonderful people through this program. I am glad I found Jacksonvilletennis.com. If you are wondering if you should join, the answer is yes without delay.
D. Risha
TennisJacksonville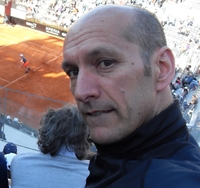 Member Since 09/18/12
I just want to say how much I have enjoyed playing my first seasonand I anticipate a lot in 2013 - and hopefully making the playoffs.